Club Life
Columbus Country Club offers its Members an unparalleled lifestyle experience for the entire family, complete with relaxation, entertainment, and over a century of traditions. Located just miles from Downtown, Columbus Country Club features a stunning Georgian-style mansion, home to casual and formal dining, a resort-style swimming pool, ten tennis courts, two platform tennis courts, two pickleball courts, and world-class golf. With a vibrant calendar full of golf, dining, and social events, you can always expect a memorable experience here at CCC.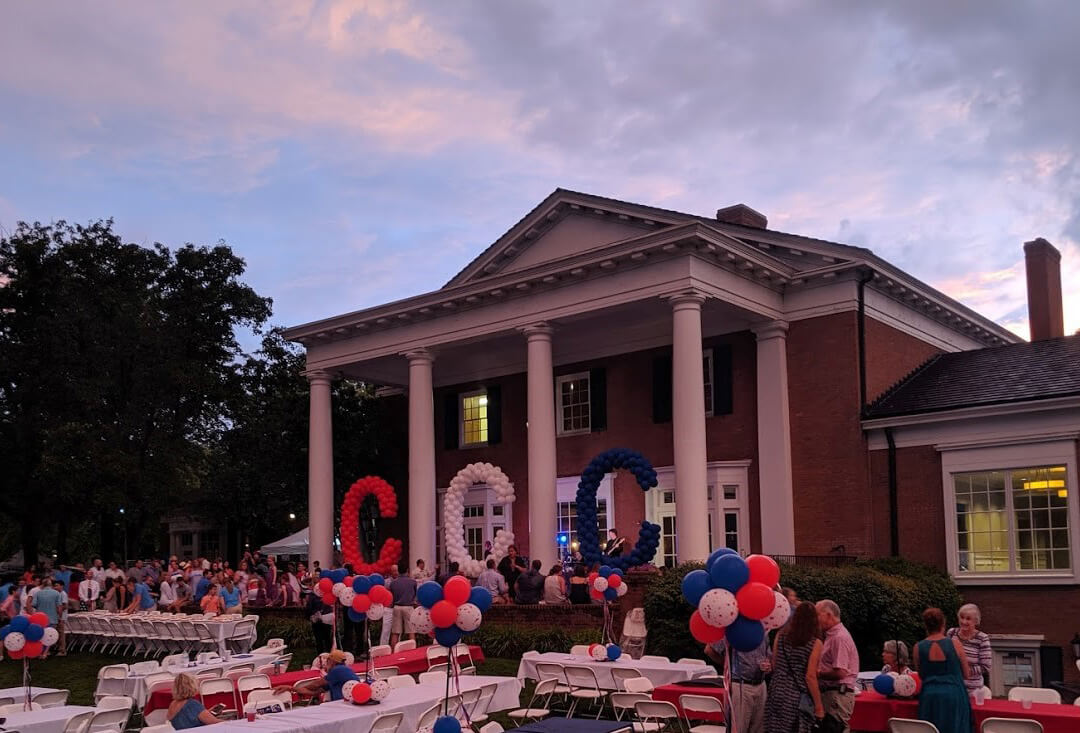 Social Events
Our Vibrant Calendar
At Columbus Country Club, we offer social events year round for families, friends, and couples. From Wine Dinners, Lobster Night, and Easter Brunch, to our Independence Day Celebration and end-of-summer Dog Swim, everyone is sure to find something they'll enjoy!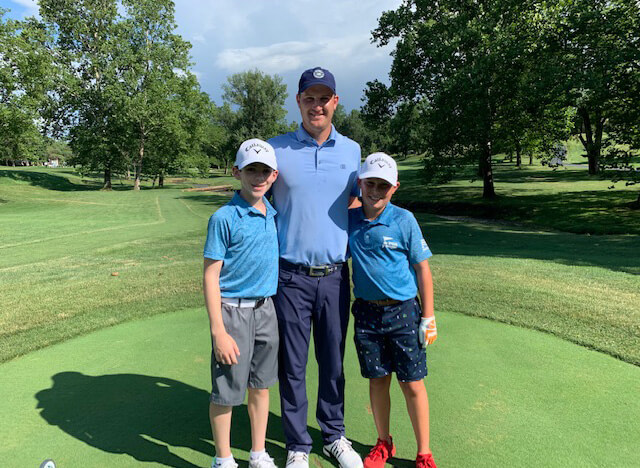 Junior Programs
An Opportunity to Play, Learn, & Socialize
The Columbus Country Club offers a wide range of fun activities for youth of all ages. Our junior programs include Junior Golf & League, Junior Tennis, Junior Swim & Dive Team, youth camps, and childcare.